Michael Phelps © Dilip Vishwanat | Getty Images Sport Classic
Sputnik Communications, which Penny founded, specialised in brand revivals. Their global campaign for Speedo won the Sport Industry Award in the category of best use of PR in a sport campaign. The revival of the Skoda brand, with advertising agency we are fallon, won the 'Winner of Winners Award' at the Chartered Institute of Marketing Effectiveness Awards.
UK Judge at the inaugural Cannes PR Lions International Festival of Creativity.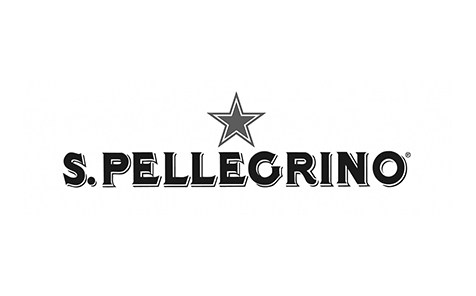 Adam Whitaker - iyrie! - and Sputnik created the cult book A complete guide to making yourself up to 50% more popular, a self help book for the modern CEO.